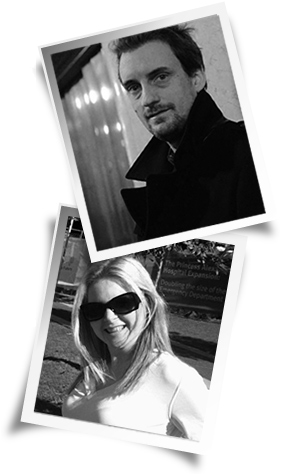 the team
ProjectLounge was founded in 2001 by Ian Connor and Kim Dowds and it is a privately-held corporation. It was one of the first companies In the USA to provide IBM/Lotus QuickPlace as a hosted service. Since then it has grown into further consulting engagements and helping startups develop their minimal viable products.
Skills include specialized consulting and software around publishing technology. We have in-depth knowledge around scientific and technical journal search, link resolving and the knowledge bases that underpin them.
ian connor
Programmer.
Education: B. Sci. (Physics/Math) & LLB (Law)
kim dowds
Designer.
Education: B. A. Architecture & Design Studies.
jace patel
Programmer.
Education: B. IT/Data Management & Business
---